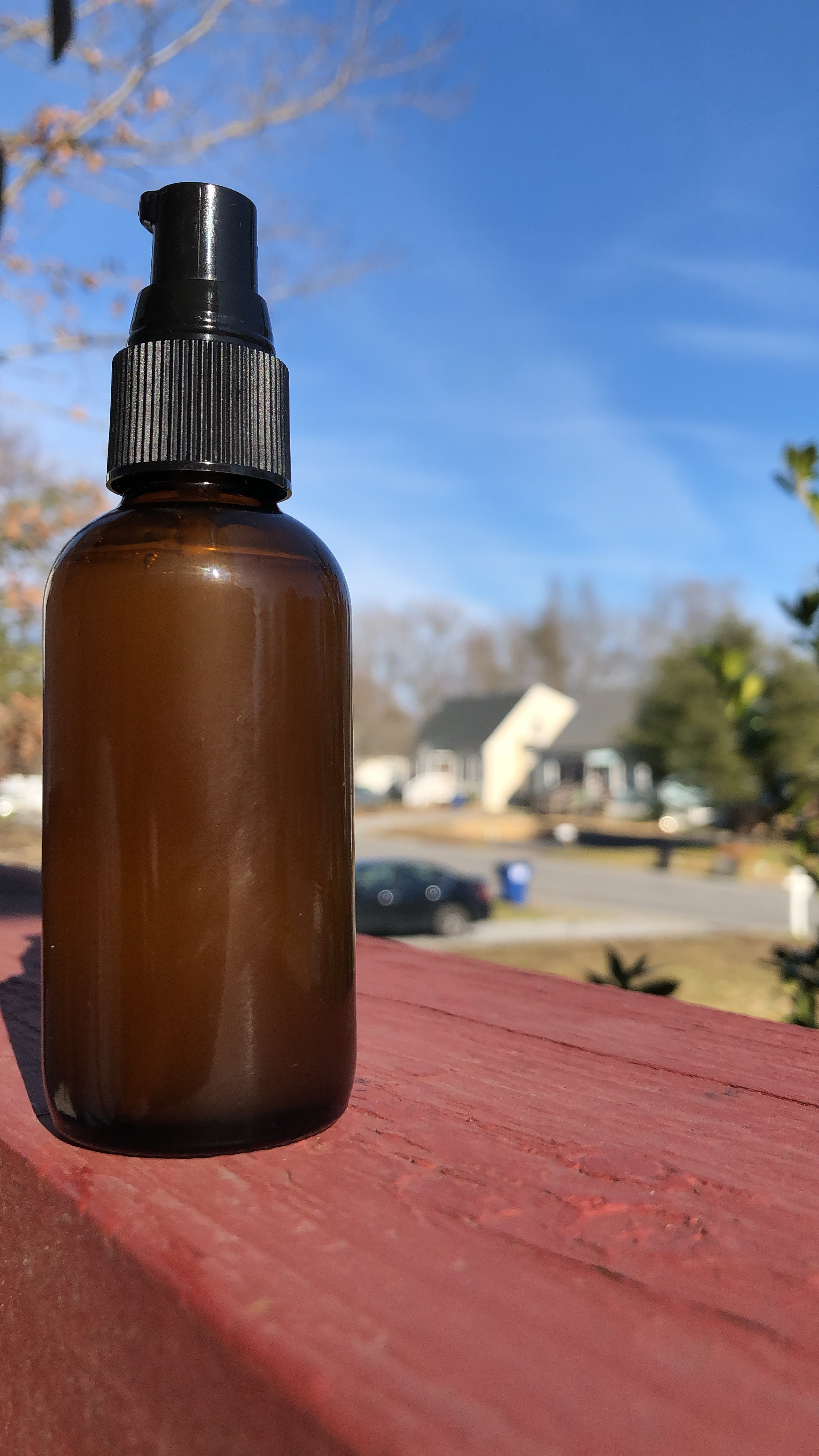 simple serum
facial serum.
our version of a simple syrup. just a few ingredients melded together, creating a smooth, soft addition to your every (or every other) day!
use as a moisturizer, mild acne reducer, tone/blemish balancer. great for maturing, dry, combination, or oily skin. pairs well with existing skin routines.
all natural ingredients.
available in 2oz with or without rosehip infusion.
please store in dry place. do not leave in direct sunlight. please test on a patch of skin to ensure no allergic reaction. if you have a known plant allergy, please contact us before placing your order to discuss options.
please, please recycle.
always remember, a little goes a long way. these are oil based goods.
CONTAINS:
beeswax, flax, rosehips
OILS:
sunflower