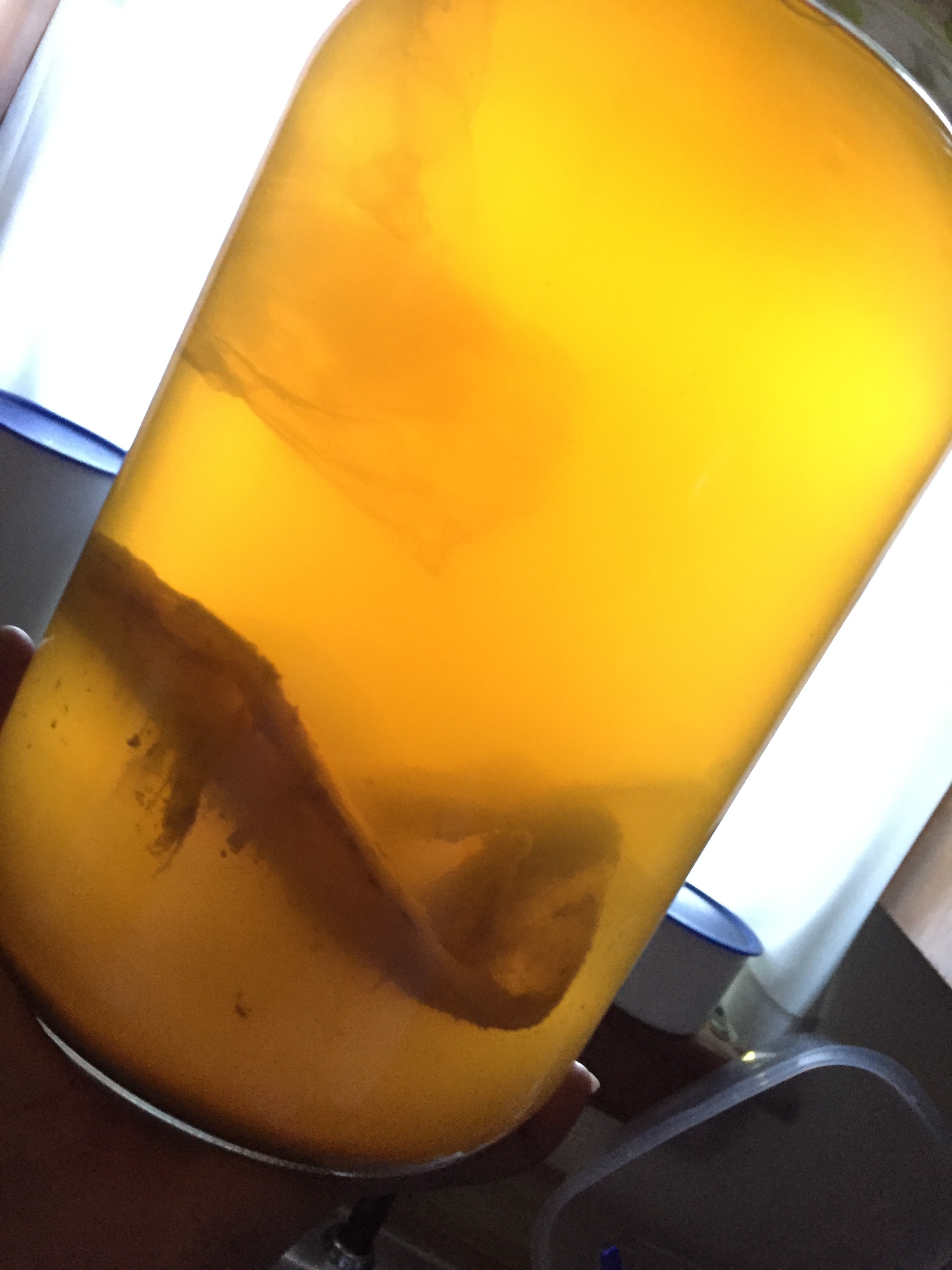 come 'bucha™ kombucha
unique, love-crafted homebrews available locally [for now!] in & around richmond, va.
good news : small batch 'bucha, home brewed with love.
"bad" news : you get what we got when we got it - no substitutions, no schedule.
place your order for your own probiotic brew. please allow 3-4 weeks for brewing, unless otherwise noted. we will send a notification when we've begun your brew & once it's ready for you!
kombucha
| come - boo - chuh |
an effervescent fermented tea beverage said to have many healthy bacteria, known as probiotics
all natural fermented tea.
all natural ingredients.
available in recycled & sanitized bottles.
please store in a refrigerator when you're not consuming this beverage. do not leave in direct sunlight. if you have a known tea allergy, please contact us before placing your order to discuss options.
please, PLEASE recycle. have any glass vessels you wanna recycle?
always remember, a little goes a long way. recommended serving size 4-5oz.
tea base:
green
black
herbal
flavor examples: