help fulls
service is a large part of why we do all that we do.
below are options near & dear to us that provide avenues to not only assist, but empower.
the earth workers' eclectic
a collective group of persons of color who live, love & practice on earth. our mission is to sustain communities of color & injustice through whole ways of living by providing culturally representative access, education, & connection to holistic healing, intentional spaces, & environmental justice.
basically, we [meaning people of color / marginalized communities] want to save the earth while also saving ourselves. using earth elements & Her way of life to ultimately heal her as we heal self through gathering, reflecting, making, & growing.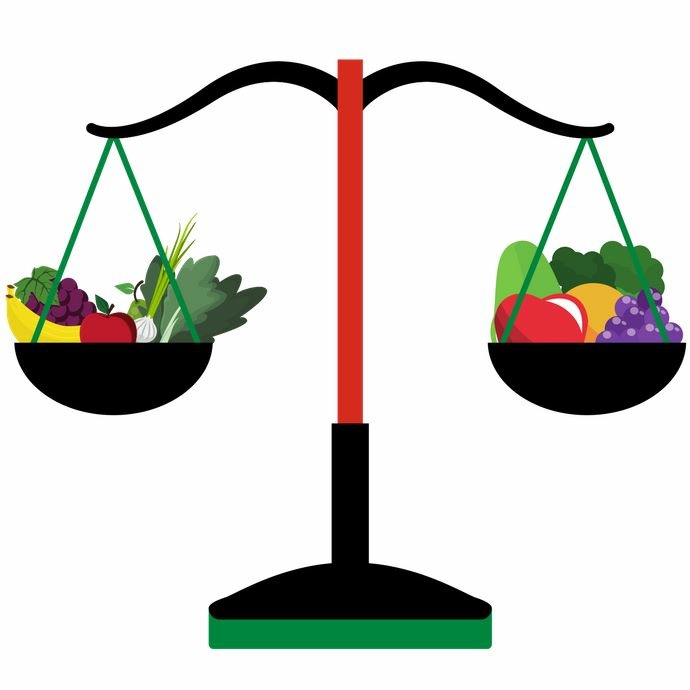 the richmond food justice alliance
the grassroots community engagement leg of the food justice corridor working to increase healthy food access in our neighborhoods. a once thriving black wall street, the "harlem of the south", is now a concentrated area of low income housing due to historical displacement of families of color. we are one of many organizations working in unison towards a vision of advancing health equity while preventing violence. we are working to use urban agriculture as a tool to achieve our goals of improved access in area with a lack of access. this will also expand empowerment efforts throughout the city of richmond to strengthen our commitment to youth incarceration alternatives.
donate to paypal.me/RVAfoodjustice or subscribe to recurring support below. all proceeds benefit the programming & organizational capacity of the richmond food justice alliance.